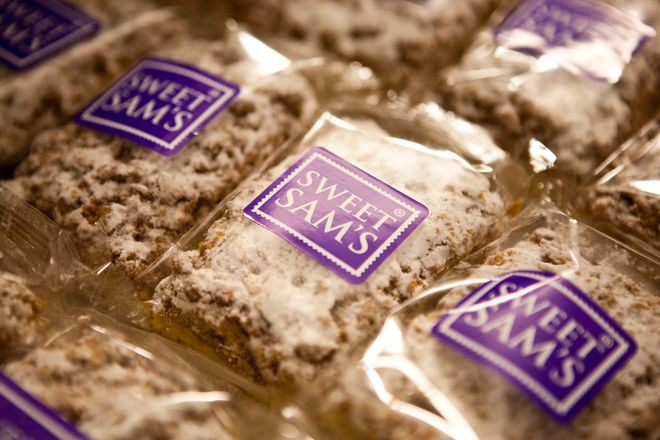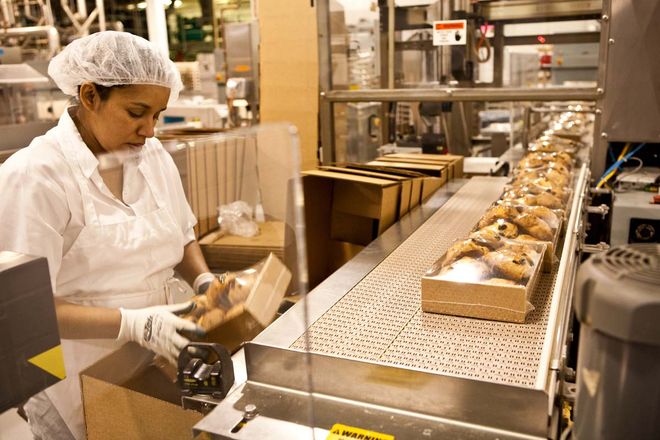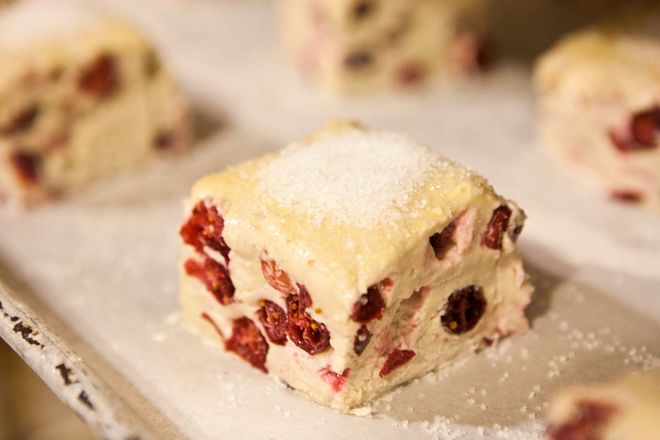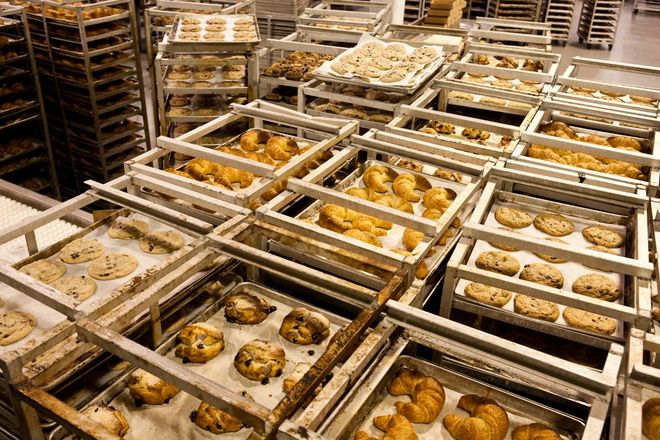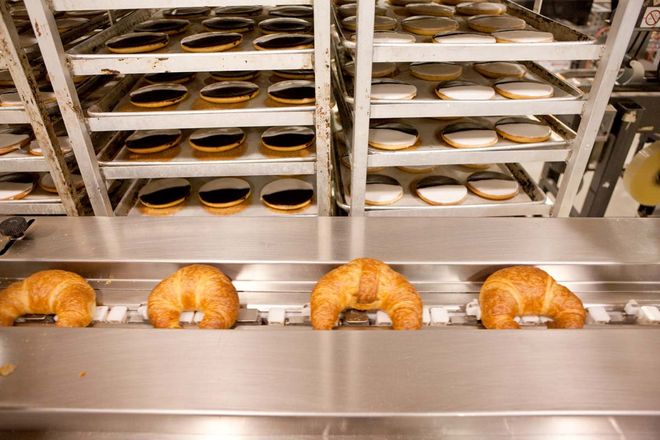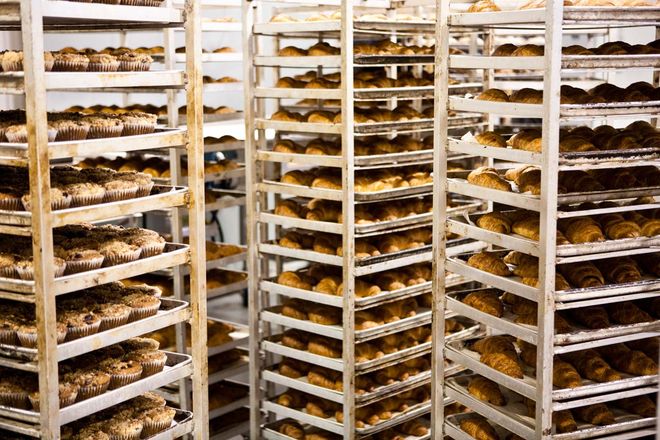 Capabilities
We bake premium quality all-butter baked goods for businesses of all sizes, from neighborhood cafés, coffee bars and local gourmet markets to regional distributors and national and international food service. From our own selection of popular products to custom large-scale contract manufacturing, we are here to provide your customers with the finest bakery products.
Facility
After nearly 20 years in business, we just moved into an 80,000 sq. ft. modern bakery located in The Bronx, NY. We only use high quality ingredients with no artificial colors or flavors or preservatives. We ship our products via temperature-controlled LTL and TL freight throughout the US and worldwide.
We've incorporated the best of traditional baking equipment —including restored tunnel ovens — with the best of modern technology, like spiral coolers, depositors, and mixing stations. We strive for excellence in all areas of our bakery, but our first priorities are quality control and food safety. We have a SQF Certification at a Level 2.
Recycling
We recycle our paper, cardboard and metal waste, along with building materials and technology waste. We use recyclable packaging materials, and reuse ingredient containers. Our food waste is reprocessed and used as animal feed. We strive to minimize energy consumption and are always seeking ways of minimizing our impact on the environment.
New Customers
To open an account, please give us a call at +1 (718) 822-0599, or email us: sales at sweetsams.com. We look forward to serving your needs.